Our domain

Digital
Our solutions address the print, web, ecommerce and audio channels for all formats.

Content
Our solutions allow for working with the quality of the raw information, its structuration, its sizing, its translation, its transformation, its versioning, its validation, with many players working together to deliver content that is easy and pleasant to read.
Management
Our solutions allow work on content to be managed in all channels.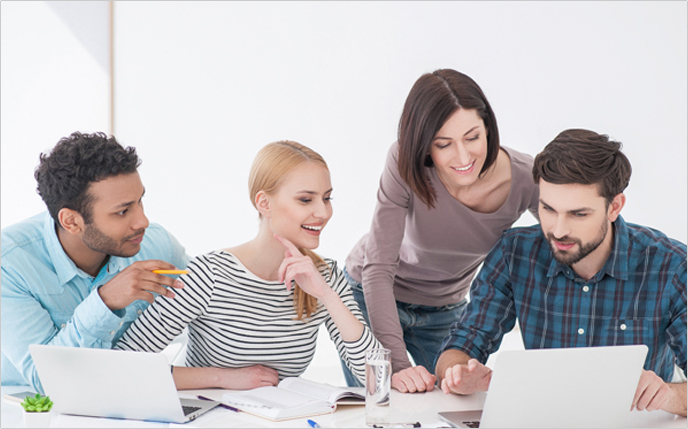 At your service
A suite of services to accompany you in your projects from conception to execution.
Combiner l'écoute de nos clients et notre expertise en gestion de contenu et développement d'applications

Propose ready-to-use SaaS services, capitalizing on our experience

Innovate to contribute added value to our clients' content management

Accompany our clients in the optimization of their procedures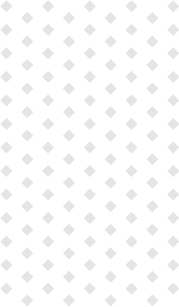 Services offered

Design
Audit

Requirement documents

Wireframe

Build
Agile Method SCRUM

Conception

Development

Tests, Go live

Guarantee

Run & SaaS
Hosting

InDesign Server

Application Management

SaaS subscription

Cost per usage in SaaS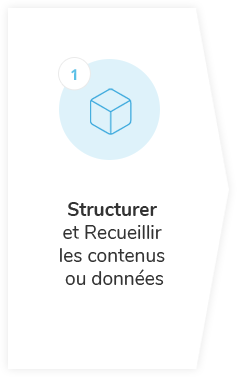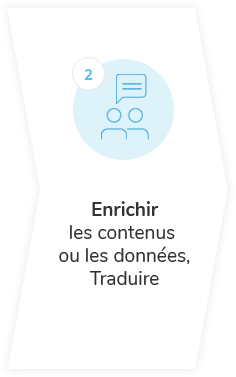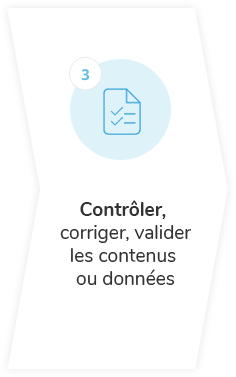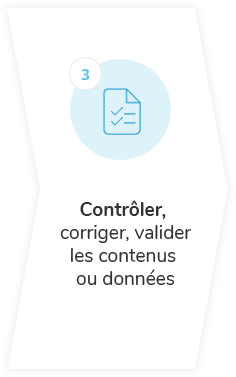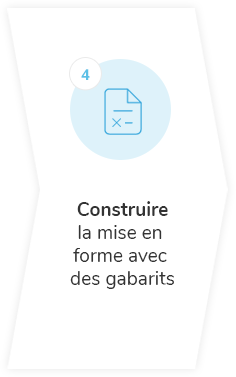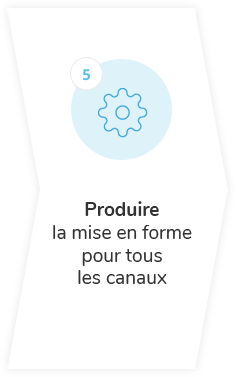 Skillsets
IT professionals in the management of digital content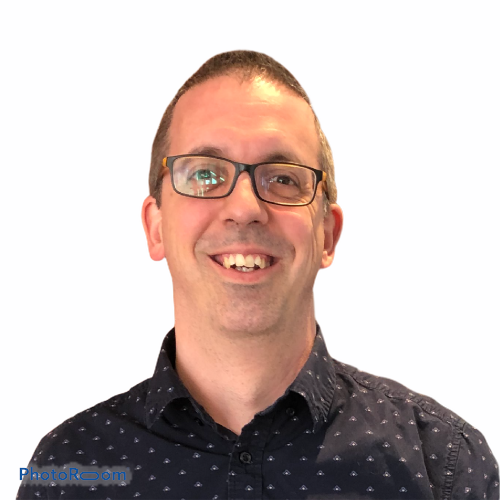 PIM, DAM, Chemin de fer produit PIM & DAM solution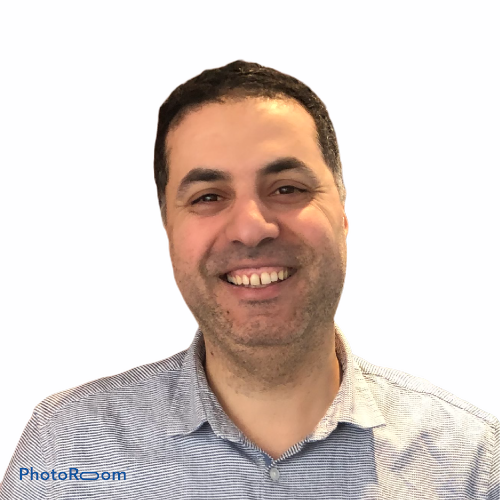 Site web, Readium,
DRM, Auto-édition Websites, Readium reading app, DRM, selfpublishing platform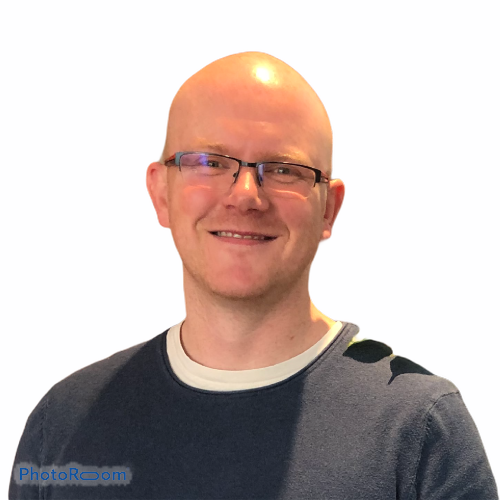 BDD et Robots de mise en page Database and typesetting tools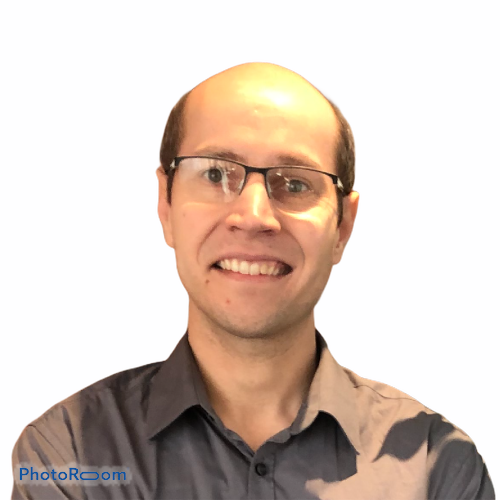 Chaine de traitement numérique Digital processing workflow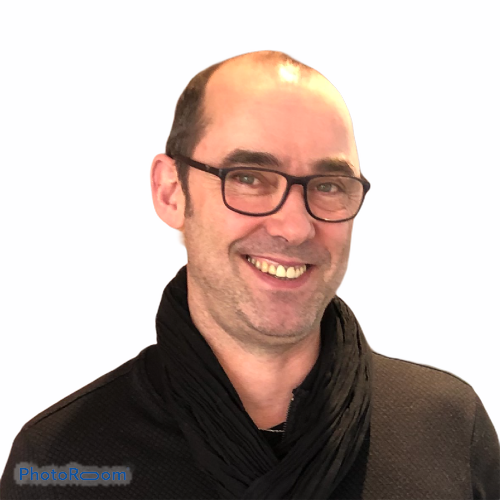 Co-construction de la
meilleure expérience utilisateur Co-creation of the best
user experience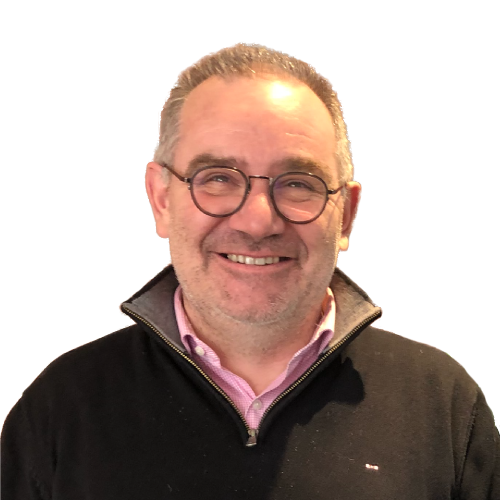 Ecoute de vos attentes, recherche de solutions, direction des opérations We listen to your expectations, we find solutions and we handle the project management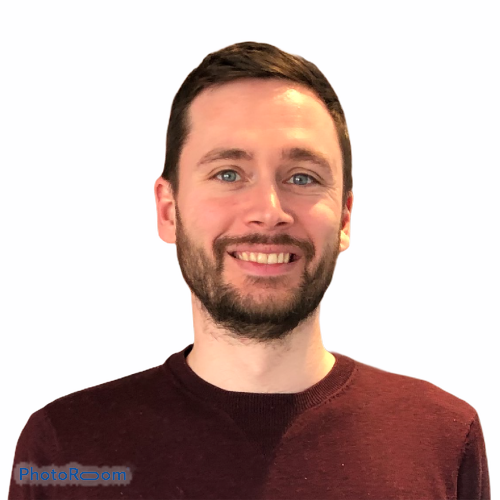 Expertise technique dans les métiers éditoriaux Technical expertise in editorial services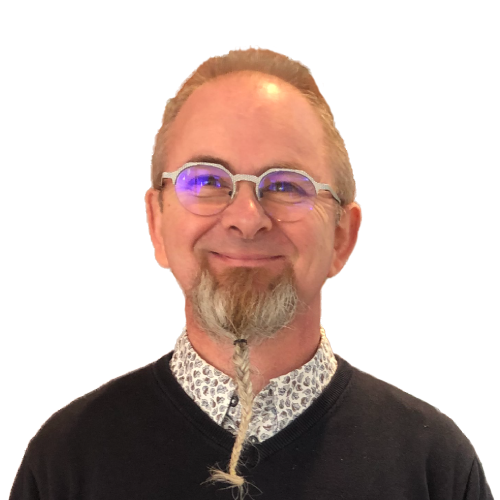 Jean-Michel
Product Owner
Plateformes éditoriales et Assembleuses Editorial and assembly platforms
Our agile team
Missions to ensure the success of projects
Methods & tools
Facilitate the collaboration with the agility to build quickly and efficiently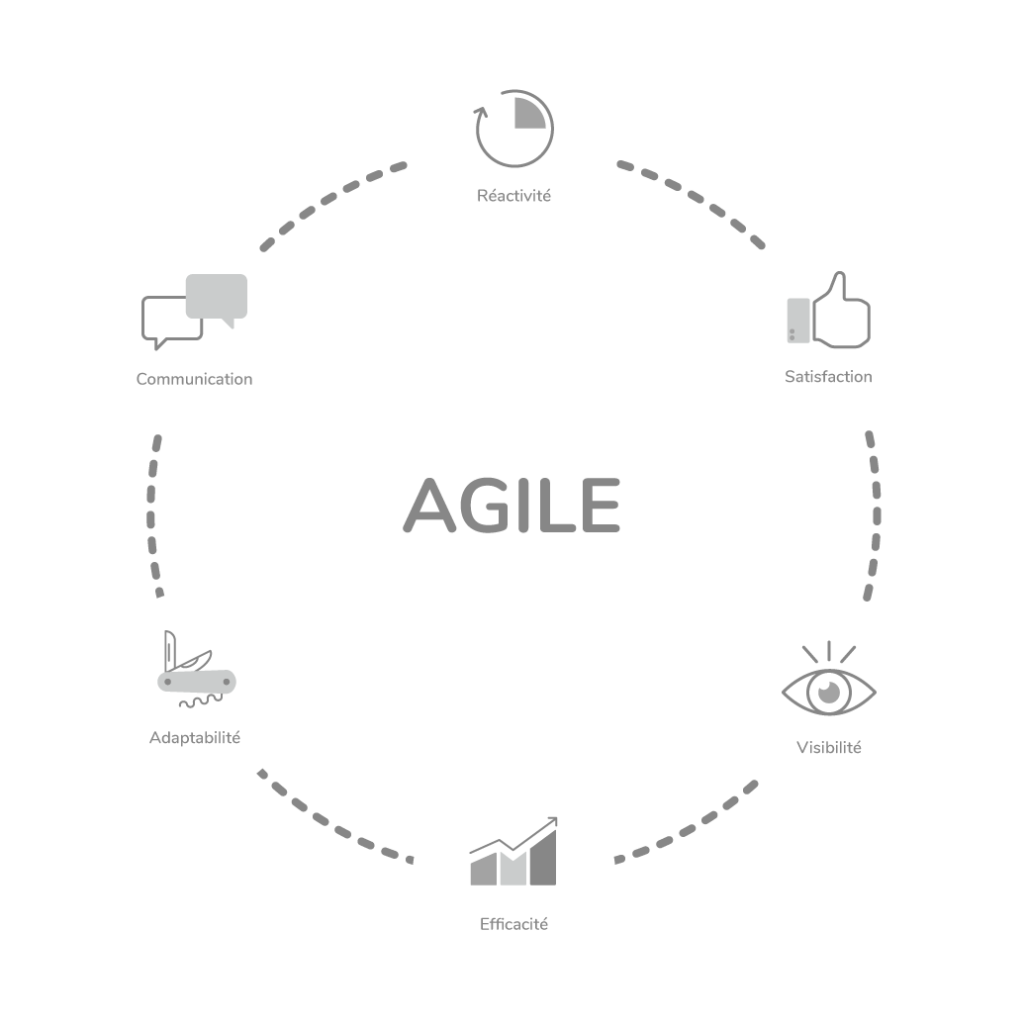 Init
Initialization of the project ; Backlog of the user story
Sprint
Sprint of two weeks ; Backlog of sprint ; Adjustments
Sprint Planning
Detailed planning of the sprint ; Evaluation of the tasks ; Follow-up of the progress through daily meetings
Sprint Review
Demo ; Areas for improvement ; Actions for the next sprint
Drive
Sharing of documents in real time with the client's teams
 Meet
Video conference meetings with the agenda shared by the project manager
 Chat
Exchange of messages during the project to accelerate the communication
PhpStorm
PHP professional development tool
GitLab
Management of sources and versions, and the integration of the automation software
SonarQube
Qualification of the quality of the code and security alerts
Jira
Project management with SCRUM and KANBAN
Confluence
Sharing of information, documents, experiences
References
We've earned their trust
Contact
NORDSOFT
7 rue de Fives
59650 Villeneuve d'Ascq
-
contact@nordsoft.com
-
+33 (0)3 20 41 40 01