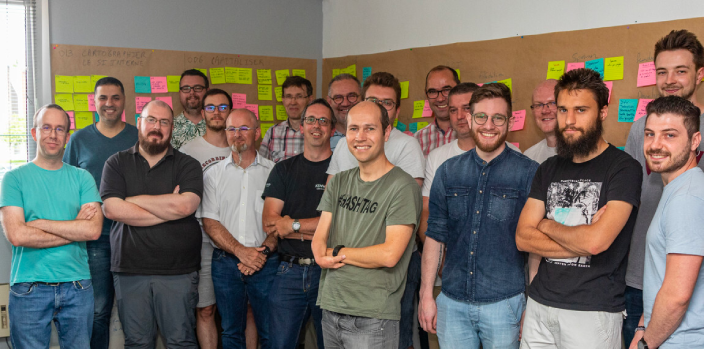 Enabling our client's clients to have information to stay informed, to understand, to learn, to make decisions, to enjoy themselves, get away from it all, that is the ambition that we are pursuing.
For this, we design platforms that allow for the development formatting and dissemination of content on all physical and digital channels.
Our baseline is Digital Content Publishing.
Digital because our platforms address print, web communication, e-commerce, and audio channels and can address paper, internet, and mobile media.
Content, because our platforms allow us to work on the quality of the raw information, its structuring, its sizing, its translation, its transformation, its versioning, its validation, with many stages and actors aiming at obtaining accessible content that is pleasant to read or hear.
Publishing, because our platforms allow formatting dedicated to end customers and adapted to dissemination channels such as PDF, Word, Indesign, ePub, Audio, ePub read-aloud, XML, HTML, Flipbook, etc.…
We develop these projects with an agile SCRUM method, a team of project managers, developers, UX design in PHP technologies, and a modern and constantly evolving software production environment.
Our team differentiates itself through numerous operational projects, turnkey achievements, and know-how in information engineering and its formatting. We support our customers over time and in the stages of improving content for their customers.
We have produced editorial platforms, assemblers, PIMs, DAMs, procedures for formatting documents and formats, page robots, websites, and a self-publishing platform in SaaS mode.
We continue to grow, and if you are interested in our project, I am at your disposal.
Denis